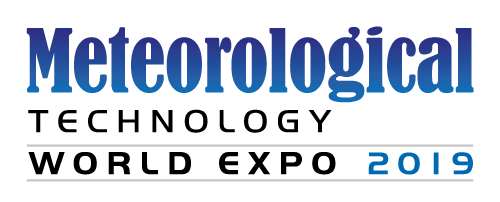 Tecnavia is waiting for you at the Meteorological Technology World Expo 2019, the world's largest meteorological event. It will take place from 5th to 7th of June in the Hall 4 Palexpo, Geneva, Switzerland.
Email us today at info@tecnavia.com or schedule and appointment with us in booth n. 8090 at the expo , we will be glad to meet you there and talk about our Skyceiver Metereological satellite receiving systems.
Meteorological Technology World Expo is a truly international exhibition of the very latest climate, weather and hydrometeorological forecasting, measurement and analysis technologies and service providers for a global community of key decision makers within the aviation industry, shipping companies, marine/port installations, airports, military operations, off-shore exploration companies, wind farm operators, met offices, agricultural operations and research institutes.
This truly global exhibition attracts around 200 exhibiting companies and 4,000 attendees from over 100 countries.
Register for free exhibition pass.

We're looking forward to seeing you!
…From its beginning in 1975 as a company specializing in avionics, Tecnavia has grown into a seasoned resource recognized worldwide for managing meteorological and photo images electronically. Tecnavia's Meteorology Section now engineers and fabricates satellite tracking and reception systems that set the meteorological industry's standards…