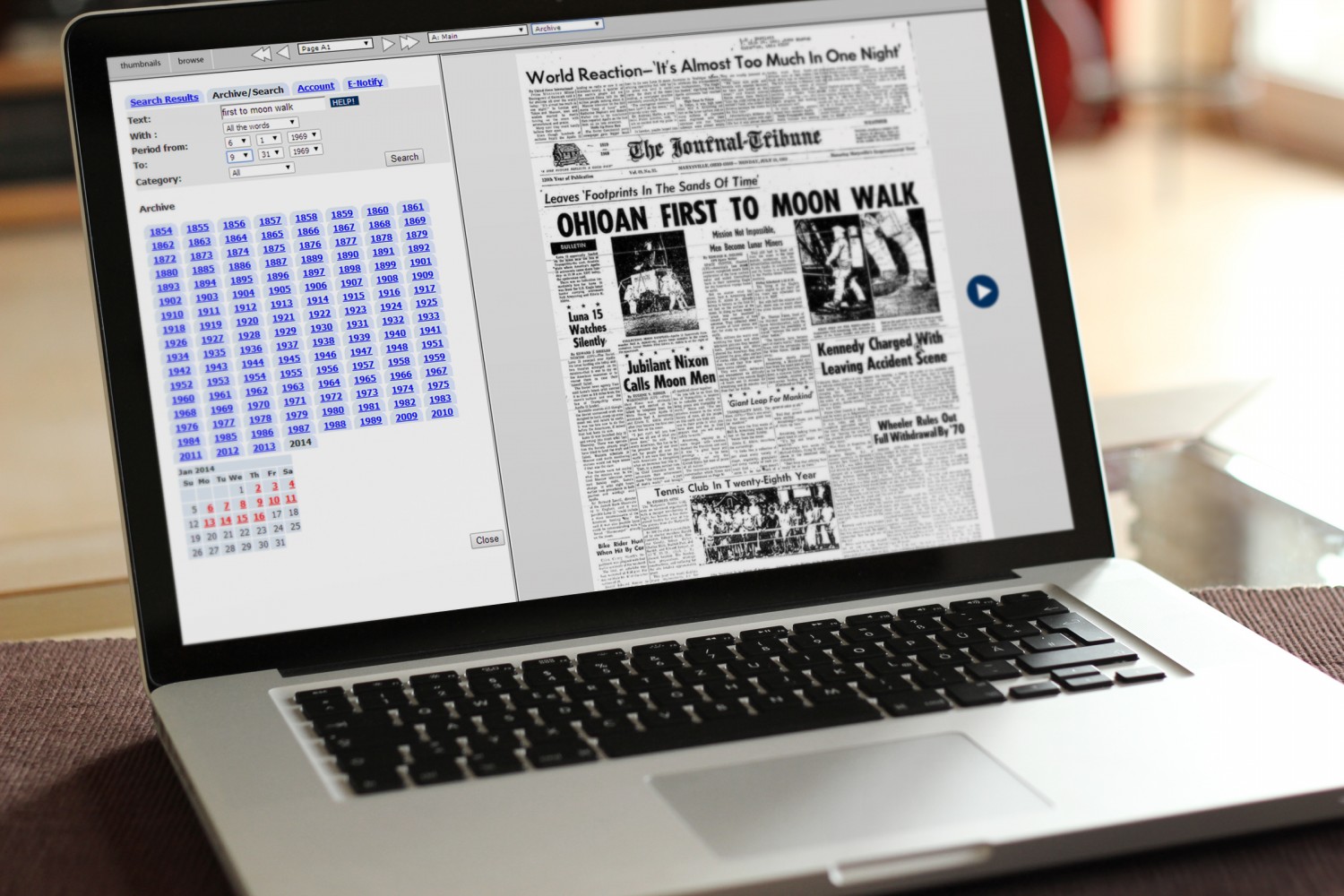 The power of the e-Archive allows you to reach a worldwide audience but most importantly becomes more accessible and useful  within your own organization.
Microfilm, old version of PDFs, newsprint, bound books or photos
We have the experience to help you in what is often the hardest part of an archive project – getting started. We digitize your content irrespective of format providing users with literally decades of information.
A long-term lifespan for your heritage of information
Tecnavia's e-Archive is always compatible and up to date, preserving your heritage and keeping the look and feel of the original documents.