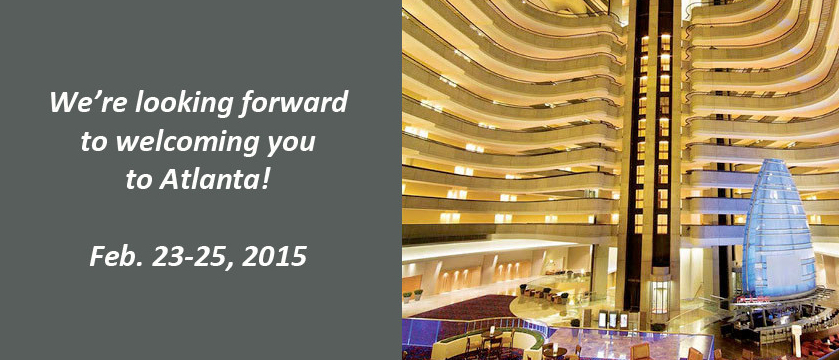 Tecnavia's three major new products will be shown at the upcoming Mega-Conference:
Bluebird:  a new, next generation web browser eEdition, adapts to any device the browser is running on. If a reader is using a computer, iPad, iPhone or Android, the interface changes to best display the publication given screen size. Since eEdition operation remains similar across platforms, readers get a consistent experience as they use different devices throughout the day.
Bluebird is a ground-up update that uses the latest HTML5 technology to run eEditions on tablets and smartphones without the need for a platform-specific app.
2-in-one App: an App featuring real time news and the digital replica, all in one. This means readers go to one place to get breaking news and updates, the published content of record and access to archives. Access to all the content can be specifically controlled. For example, access to headlines might be free, but access to live stories metered, the print eEdition part of a subscription and the archive require a paid day pass.
Metered Paywalls with Single Sign-On: e-publishers need to control access to their content, and get paid. Access to web stories can be metered to offer X number of free stories before requiring registration or subscriptions, or control access using other business models. There are also various ways to report on usage, create and manage reader accounts and sell subscriptions. The Paywall controls stories from web servers along with the eEdition, so subscribers have a convenient single sign-in to access all their authorized digital content. Flexible interfacing allows integration with typical circulation and CMS systems.
The Mega-Conference is the premiere industry event for newspaper executives and the companies that do business with newspapers.
Developed jointly by the Southern Newspaper Publishers Association, Inland Press Association and Local Media Association, this conference brings together the best thought leaders tackling the hottest trends in the industry today.
Stop and see us at booth number 8 in the  Atrium!