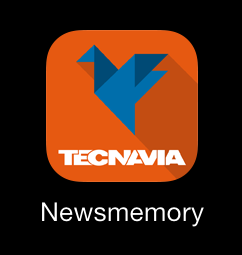 The new App has been completely rewritten with new functionalities and higher quality:
download time is the fastest on the market (3 times more than the market currently offers )
the rendering of high resolution text has been improved. Text, also in zoom mode, is very sharp.
images have a very high quality
high responsiveness to gesture : fast swiping
"Offline reading mode" button available for automatic download of all the pages in high resolution. All the pages will be available for Airplane/offline reading.
Tecnavia's e-publishing solutions, cohesive layout and user experience across platforms!