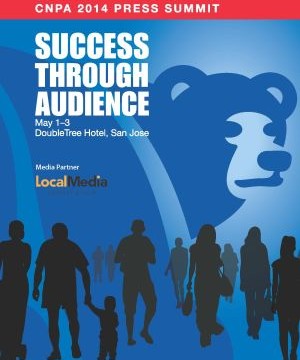 Tecnavia will participate at the  Annual California Newspaper Publishers Association Summit beginning Thursday, May 1.
It takes place at the DoubleTree by Hilton in San Jose, California and  the theme for the 6th Annual Press Summit is "Success through Audience" .
The summit is an important occasion to network and discuss issues with media executives.
Let's meet there!