Drupa 2016, the largest international trade fair for print and cross-media solutions in the world, is going to be packed with innovations, but few areas will have as much to offer as Hall 7.0. Covering an area of more than 3000 square meters, Hall 7.0 will be the home of the Drupa Innovation Park (DIP) for two weeks!
This will be the focal point for the media industry's latest inspiring and creative developments, and global e-Publishing player Tecnavia will be at the heart of it, with forward-facing publishing solutions and applications:
The next generation of e-Editions  – Adaptive HTML5 e-Edition. A full featured and robust solution supported across platforms and devices, providing a pleasant and engaging reading experience anytime and anywhere.
2-in-one App – Real time news and e-Edition mobile App  Apps featuring real time news and the digital replica in a single iOS and Android App with access control.
Website design and hosting – Responsive, SEO friendly, real time websites to showcase your content and attract new readers.
Drupa has always been synonymous with technical innovation, but mainly focusing on the field of printing. Tecnavia aims to introduce a new successful business model, offering at Drupa Innovation Park a beacon for mobile and digital publishing, and turn therewith Drupa's slogan "Touch the future" into reality.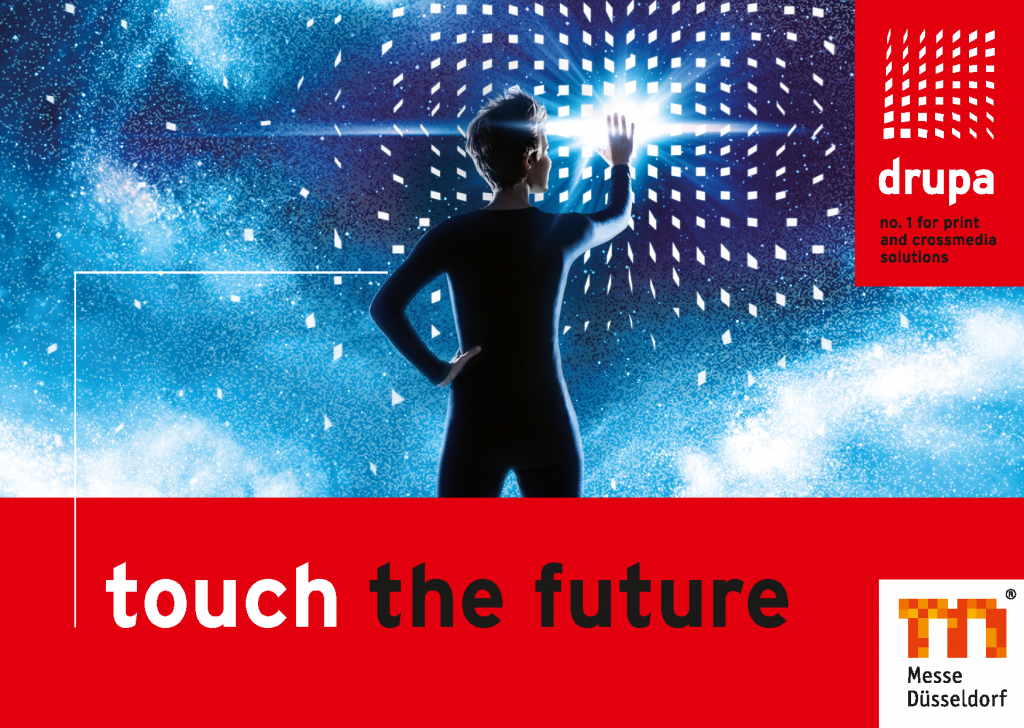 At Tecnavia, we're committed to being the only partner you'll need, with 360° service.
Drupa 2016 – Düsseldorf, Germany, Hall 7.0 (DIP) / A 03 : see you there!