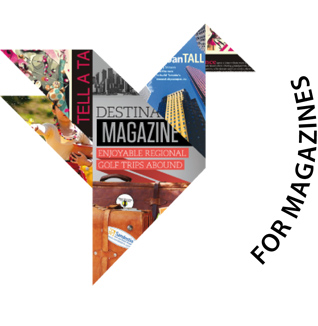 Below the interview of  Tecnavia's Technical Director, Giancarlo Vanoni, on Print and More, the official magazine of VDZ (German magazines' publishers Association):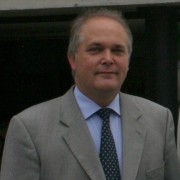 1. From Speed to Responsive: Which are the key elements of a successful e-Publishing magazine?
Speed as such is less an issue then 12 years ago when we started our e-Editions. A responsive, and very intuitive design is however paramount. Key element to read successfully a digital magazine – not only on PC or tablet – is for all those on the move the possibility to read it on a small mobile screen. Tecnavia offers exactly this, and is the only vendor on the market who gives those readers the best of both worlds: your digital replica in combination with real time news.
2. What factors have to be considered when introducing a Metered Paywall to readers
It is a misconception that the Hamletian dilemma ' to charge or not to charge for access to online content on your website' must be answered first. Sure, you do not want to give your best work away for free, but you could start with a free or soft paywall to make readers used to the idea. Other factors to consider are type of content, surrounding competition and possible alternative for the customers. It boils down to loyalty of the reader in combination with the willingness of the publisher to bundle digital and print, and based on that finding the right setting of the meter. That is far from trivial and Metered systems are opposite of 'one size fits all', so the guide of an experienced partner, like Tecnavia, is needed.
3. Which trends in e-Publishing do you expect to become relevant in the next three to five years?
The magazine industry has struggled to find viable business models in the digital age. Several revenue-generating models have been implemented to varying degrees of success. Social media will be embraced even more, but be aware that Google and Facebook are your frenemy. It will be vital for any publisher to work with a software vendor able to support you with all your activities, on all platforms and devices, so that you can continue to concentrate on your core business ( making magazines ), and keep in full control of your content and make revenue with it.Tecnavia is that partner for 360 degrees of service.