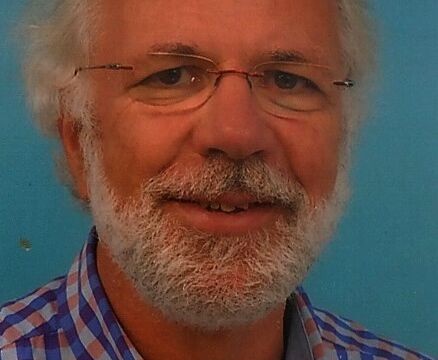 Weekblad Schuttevaer
, a Tecnavia customer since 2007, recently upgraded to NewsMemory Bluebird HTML5 and the Tecnavia 2-in-One App, and is enjoying substantial growth as a result. Founded in 1888 and owned by 
MyBusinessMedia
 in Deventer,​The​ Netherlands,  Weekblad Schuttevaer is now able to provide their entire readership, many of whom are seafaring, a pleasant and very engaging reading experience; anytime, anywhere!
Included in the Tecnavia service is an archive presenting ten years of publications, available for convenient online access and search. "Schuttevaer, the weekly trade magazine for entrepreneurs in maritime and inland shipping, has been appearing as e-Paper via Tecnavia for many years now; every Tuesday evening, shortly after closing the newspape​r,​ and three days before the delivery by mail, in an almost perfect conversion from PDF to digital newspaper. We have experienced the benefits even more since we migrated to the 2-in-One App. This App for iOS and Android integrates the latest news from our website with the e-Paper. Tecnavia helped us step by step through everything. Schuttevaer made great strides in digital publishing. We are surprised about new opportunities and challenges. We grow in online subscribers. Our sailing subscribers discover how they can read their trade journal at ease without the need of a mailbox", says Dirk van der Meulen, publisher of Schuttevaer. ​
Tecnavia, with 20 years experience in e-publishing and processing, manages 1700+ titles and over 8 million pages per year. We're committed to providing high-performance, innovative, cost-effective, and reliable solutions. ​
​Contact us today for more information: we're happy to offer a customized solution that fits your needs, as well as your budget.