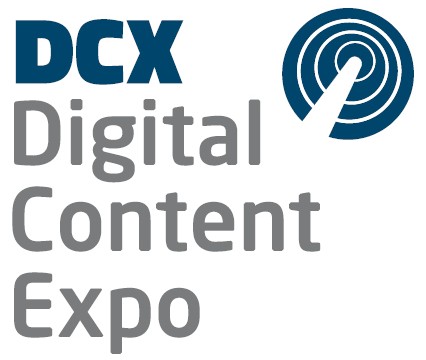 We build & manage your online presence
TECNAVIA is excited to present our complete portfolio of innovative digital publishing solutions for the media industry at booth C.09 at World Publishing Expo & Digital Content Expo 2018 in Berlin.
Just a few of our products we will be showcasing at booth C.09 include:
Website design & CMS
Tecnavia creates responsive, SEO friendly websites, with automated updates from printed content. Add live, breaking news and non-print content anytime with ease.
2-in-One Apps
An App featuring real time news and the digital replica, all in one!
Live news feeds provide your readers with breaking news, updates and the published content, PLUS access to archives all from ONE App, with an intuitive and responsive design.
Specialty and Event Apps 
A new opportunity for local newspapers to provide digital support to organize, manage and promote events. include customized event information, news, maps, registrations, ticket sales, push notifications and advertising as well as digital replicas of any hard copy brochures, flyers, etc, all in one convenient, digital location!
Provide organizers with a budget friendly digital format with complete content control and opportunities to generate additional revenue while saving exorbitant print expense. 


Email us today at info@tecnavia.com to learn more, or schedule your appointment with us in booth C9 at the the Expo.
We're looking forward to seeing you!