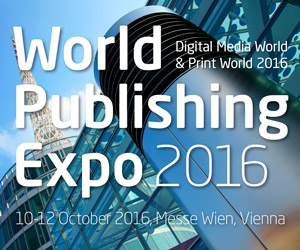 TECNAVIA is waiting for you at WAN-IFRA Vienna, the worldwide exhibition dedicated to tools and solutions for the news publishing industry.
New interesting updates to Tecnavia's innovative e-publishing solution services:
2-in-one App – News and e-Edition mobile App
Apps featuring real time news and the digital replica in a single iOS and Android App with access control.
Website design and hosting
Responsive, SEO friendly, real time websites to showcase your content and attract new readers.
Paywall with Single Sign-On
Protect all your web content with an easy, single sign-on for readers. Meter access to web content along with eEditions; low rates, no revenue share. Sell digital, print and bundled subscription packages via web
Subscriptions management:
 – users management interface
 – payments gateways integrated with your circulation system.
See you there, stand C562!