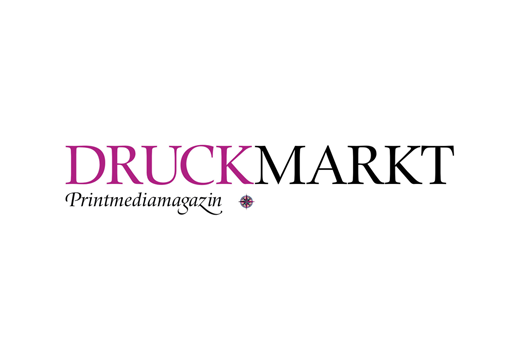 Druckmarkt has selected Tecnavia's NewsMemory Bluebird for the digital replicas of their German and Swiss publications. The two Druckmarkt magazines, founded in 1996 and 2001, and published in the German language, will offer their readers the HTML5 version, a ground-up update that uses the latest HTML5 technology to run e-Papers on tablets and smartphones without the need for a platform-specific App. Anywhere, anytime!


"Druckmarkt decided for partnership with Tecnavia to offer more possibilities to our readers, compared to our current plain 1:1 PDF presentation. The varied possibilities of the presentation are really an enrichment for our readers", says Dipl.-Ing. Klaus-Peter Nikolay, editor-in-chief and publisher of the magazines.
Mr. Nikolay is as well chairman of the European Digital Press Association (EDP), the union of Europe's 20 leading trade magazines on digital production. All European countries are represented within EDP with a regular readership of more than half a million professionals working in the media industry. Tecnavia brings, besides the two Druckmarkt publications, already the magazines of EDP members X-Media and Newspaper Webtech online.