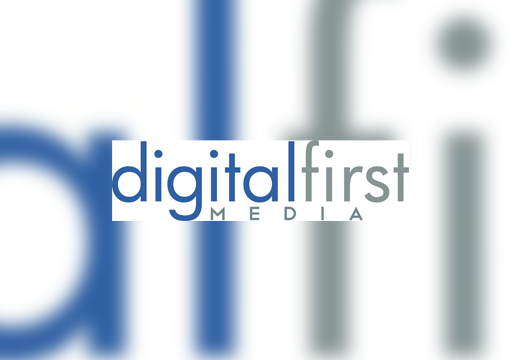 The Orange County Register and Press Enterprise, two leading Southern California publications, selected Tecnavia to provide a completly new version of their Digital Replica service.
This ground-up upgrade uses the latest HTML5 web browser technology to put Digital Replicas on desktop and laptop computers as well as mobile tablets and smartphones. Tecnavia's new Bluebird responsive design adapts to the characteristics of the platform in use with similar displays, controls and features. Readers may be wired or wireless, use a multi-touch tablet, keyboard and mouse, large monitor or small phone screen and still get a rich, natural and engaging experience across all platforms every time and everywhere.
To ensure readers had no ePaper service disruptions, a tight implementation schedule was necessary. While working around other active projects, these two large dailies went live in record time.
These papers are part of Digital First Media, which owns 11 Southern California daily newspapers. "Tecnavia is excited to be selected to partner with this group to achieve their goal of keeping readers informed 24 hours a day with Tecnavia's Digital Replica solution", said Diane Amato, VP of Sales at Tecnavia.
Digital First Media is a leader in local, multiplatform news and information, distinguished by its original content, high quality and diversified portfolio of local media assets. It is the second largest newspaper company in the United States by circulation, serving an audience of over 40 million readers on a monthly basis. The Company's portfolio of products includes 67 daily newspapers and 180 other publications. Digital First Media has a leading local news audience share in each of its primary markets and its content monetization platforms serve clients on both a national and local level.
Tecnavia, with 20 years experience in e-publishing, processing and managing 1700+ titles and over 8 million pages per year, has always aimed to provide high-performance, innovative, cost-effective, and reliable solutions. Today, Tecnavia continues this tradition relying on hard work, bright ideas, and continuous research & development.