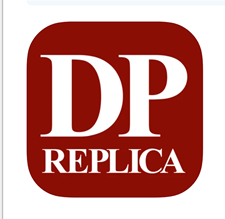 We are proud to announce that the The Denver Post has choosen Tecnavia as partner for the digital Replica both for the web and the Apps.
Tecnavia is a full featured solution, providing the best in class  reading experience. The UI is optimized for mobile users (article scrolling) while maintaining the look and feel of the print edition. Each article can be read in text mode or in clip view.
The new React-Native technology guarantees the best performance in terms of responsiveness and uniformity across each device.
Fast loading allows to open the e-Edition within seconds, pages are downloaded in background while reading.
Low Memory Usage with page streaming storing the whole newspaper in memory becomes unnecessary. A lower memory usage allows for power savings and increased performance, expecially on older devices.
Tecnavia's solutions, already used by more than 1,800 publications worldwide, are designed for an optimal reading experience on mobile devices and on increasing your advertising revenues. In the United States, more than 33% of daily newspapers are already our customers.
Let's try it: https://denverpost-co.newsmemory.com/.
The Denver Post, founded in 1892, is a daily newspaper published in the Denver, Colorado.  It is the best-selling newspaper in the city and among the fifty most popular in the entire United States – it sells more than 250.000 copies per week.